As you'll see from my last blog post, What's Troubling Tawny? won a Literary Titan Gold Award this week. That means that both books that I've published so far in the Sumatran Trilogy have won this award, which I'm over the moon about.
They were very kind in their review of What's Troubling Tawny? Here's a quote: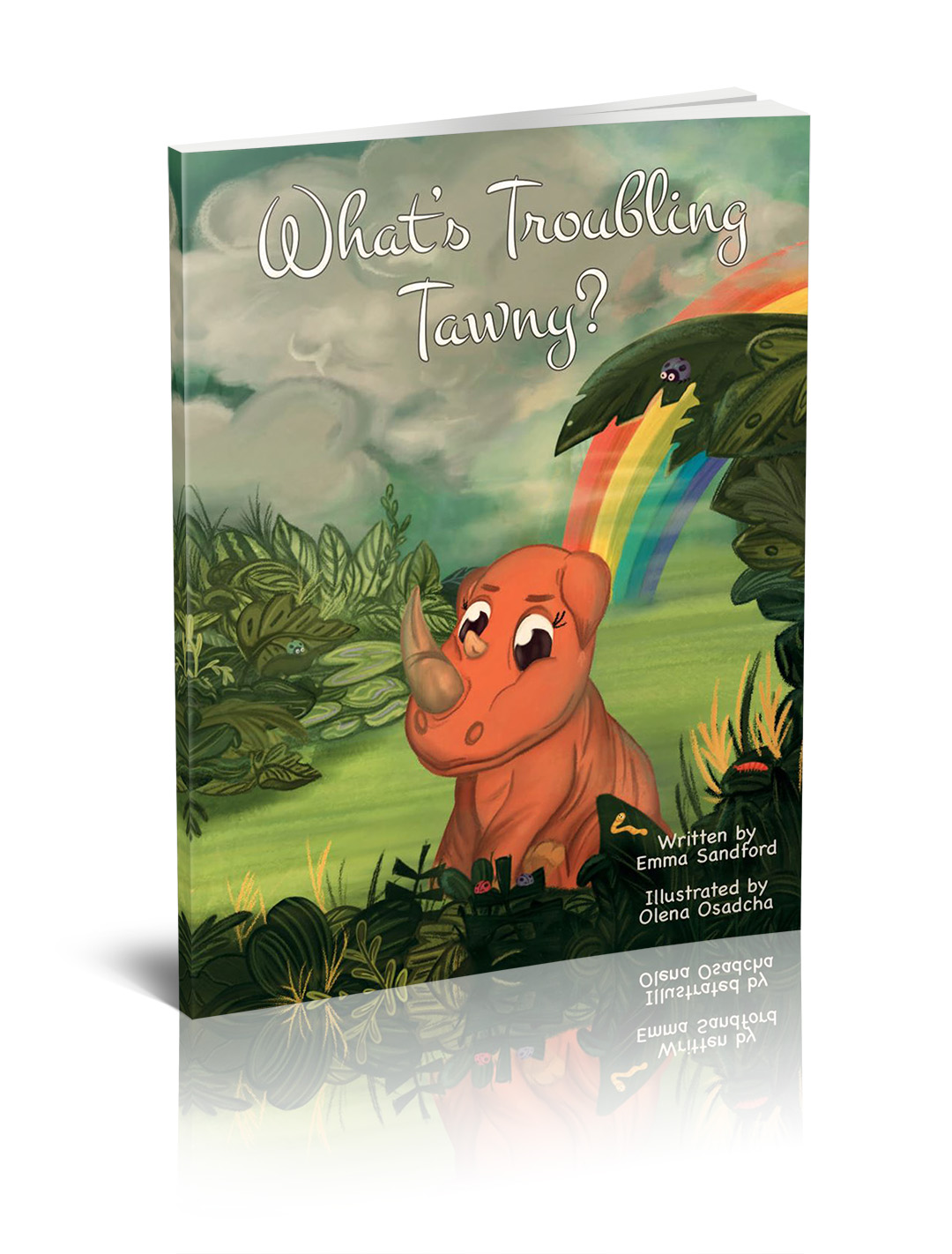 What's Troubling Tawny? is an engaging and vibrant picture book that children will love and relate to. Parents and teachers will find this thought-provoking children's book a great addition to their library to help kids work through the complex emotions of making friends.
They also very kindly interviewed me for both books. You can read the interviews here:
The Problem with Poppy interview
What's Troubling Tawny? interview
Thanks to Literary Titan for the reviews, interviews and of course the awards! Hopefully the third book in the Sumatran Trilogy, Hooray for Heidi!, will make it a hat-trick!